<![if !vml]>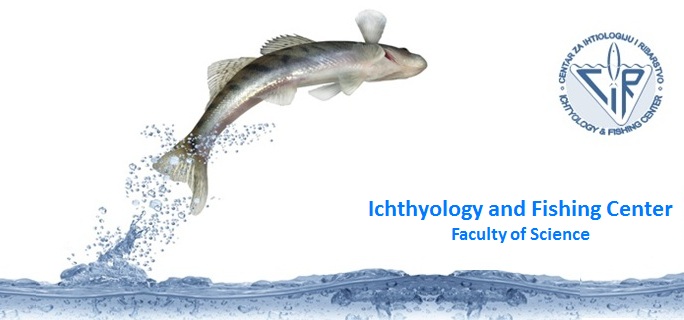 <![endif]>
<![if !vml]>

<![endif]>  <![if !vml]>

<![endif]>  <![if !vml]>

<![endif]>  <![if !vml]>

<![endif]>  <![if !vml]>
<![endif]>    <![if !vml]>

<![endif]>
 PROJECTS

Ichthyology and Fishing Center at the Faculty of Science Sarajevo during last few years  implements very intensive investigations of aquatic ecosystems in Bosnia and Herzegovina.

<![if !vml]><![endif]>

<![if !vml]><![endif]>

Among numerous projects particular importance have projects "Ichthyological investigations in the river Sava basin in the Federation of Bosnia and Herzegovina" funded by  JP Agencija za vodno područje rijeke Save Sarajevo, "Ecological baseline survey in the area affected by facilities of HPP Vranduk" funded by  JP Elektroprivreda BiH d.d. Sarajevo, and project "Program of revitalization of fish communities for the needs of the branch "Hidroelektrane na Neretvi" Jablanica, which was carried out during 2015. The project "Program of revitalization of living communities in the watercourses Kalašnica (Raštelički potok), Bijela, Crna (Gunjanski potok), and Lepenica at the sections Lepenica – Suhodol and Suhodol – Tarčin" was carried out for JP Autoceste F BiH.