<![if !vml]>
<![endif]>
<![if !vml]>

<![endif]>  <![if !vml]>

<![endif]>  <![if !vml]>

<![endif]>  <![if !vml]>

<![endif]>  <![if !vml]>

<![endif]>    <![if !vml]>
<![endif]>
NEWS
February 2017
On  Tuesday, February 7 2017, field team from the The Ichthyology and Fishing Center (CIR) was engaged by the JP Elektroprivreda BiH d.d. Sarajevo to carry out field investigations in area of Jablaničko lake in the presence of the representatives from sport fishermen associations from Jablanica and Konjic, inspectors and representativs of Elektroprivreda. The results of the investigations have shown that there are no dead fish.
We have recommended to carry out detailed field investigations and analyses in order to evaluate in objective way consequences of water discharge from this reservoir on the flora and fauna.
<![if !vml]>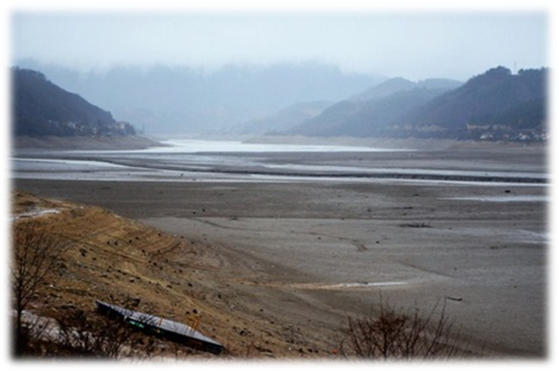 <![endif]>
October 2016
Field investigations within the project "Ichthyological investigations of the river Sava basin in the Federation of Bosnia and Herzegovina 2016" have been carried out at 45 sites.
Within realisation of the project "Biological and landscape diversity of  tufa building rivers in the Federation of Bosnia and Herzegovina (Una, Pliva, Trebižat): actual state and protection measures" , field investigations have been carried out in October on the river Una.
<![if !vml]>
<![endif]>
In the Third season of series "Fisihing" produced by TV Sarajevo, Ichthyology and Fishing Center will present in each episode a part of its activities in the field of ichthyological research in Bosnia and Herzegovina. The first episode was filmed at lake Starača near the town of Ilijaš.
<![if !vml]>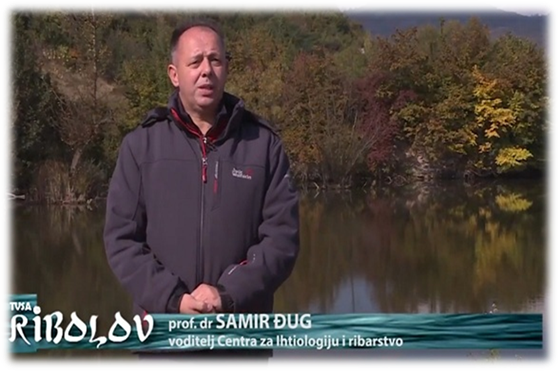 <![endif]>